With the need of high-quality sustainable development for enterprises and an increasing numbers of concerns to supplier environment and corporate social responsibilities by customers, BLUESKY officially launched Ecovadis online evaluation.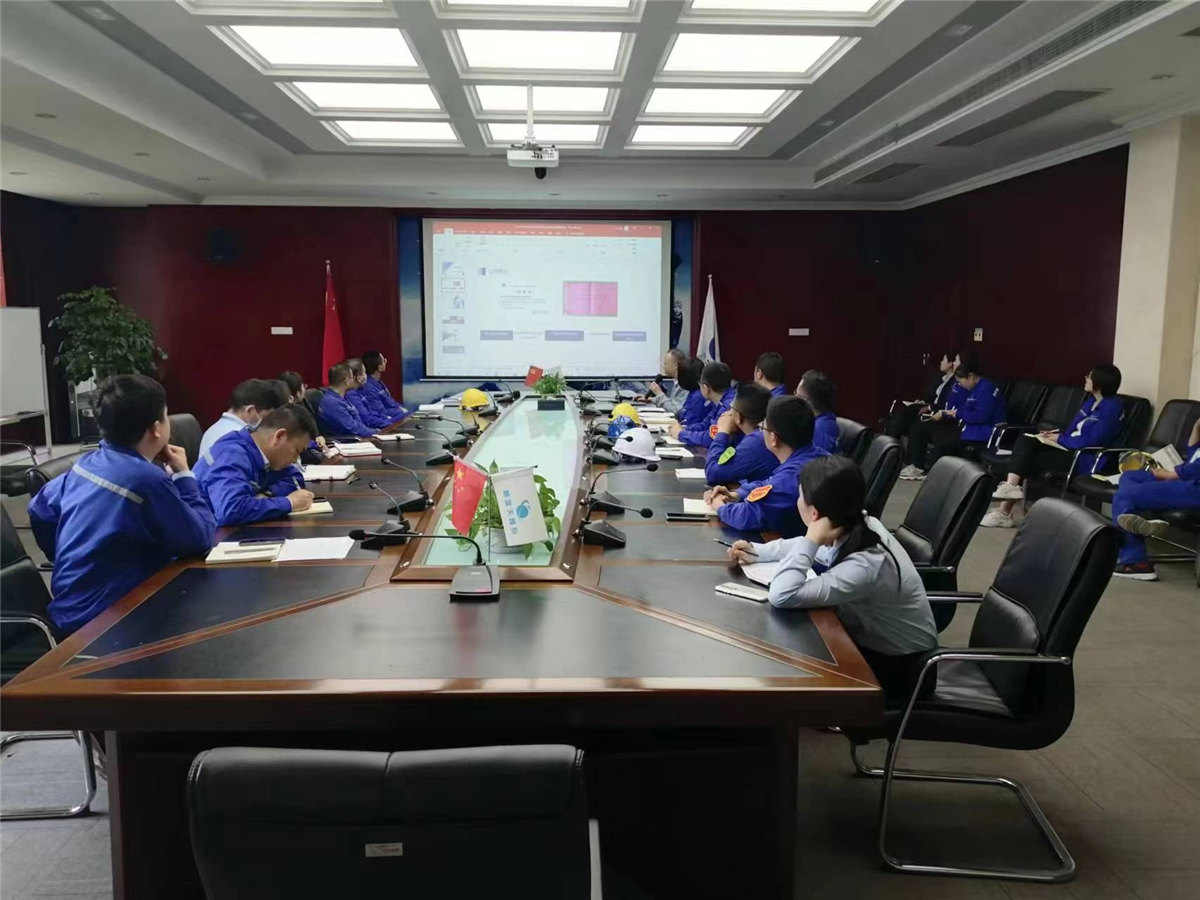 (Training session for Ecovadis online evaluation: decomposition for project implementation plans and interpretation for specific work measures )
Ecovadis audit is based on international standards for sustainable development with four main subjects, environmental protection, labour and human rights, business ethics and sustainable procurement, examples of audit criteria include in energy consumption and greenhouse gas emission, healthy and safety, working conditions, corruption and bribery, etc. With the concise Ecovadis Dynamic Scorecard, enterprises could all-around understand, track and improve their environmental, social and ethical performances, and customers could easily use the Scorecard to help them monitor and manage the corporate social responsibility(CSR) performances of their suppliers and whether they are continuously making improvements.    
Development remains the top priority and holds the key to solving all problems. We adhere to the road of specialized, refined and strong development, firmly uphold the bottom line of high-quality sustainable development, and take multiple measures to constantly enhance the abilities and levels of corporate governance. In the future, we are unified in thoughts, firm in confidence, united forging ahead, and strive to jointly create a BLUSKY with the Safest and the Greenest, Inner Excellence and Outer Beauty.